Pukka Vanilla Chai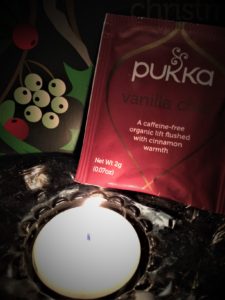 'A seasonal swirl of the finest vanilla, cinnamon & cardamom. Let the magic ride transform your world'.
A caffeine free chai tea is always nice. Especially when 40% of the content is cinnamon ♥
Pukka is not only creating nice teas and herbs, they are also giving back to mother Earth.
Giving back 1% for the planet
Big journeys are made of small steps.
As passionate members of 1% for the Planet, Pukka gives 1% of their turnover to environmental and social causes.
It's part of their own campaign for positive change. Just by buying Pukka's organic teas, you are helping to care for this beautiful earth.
Tasting Pukka Vanilla Chai
This chai is a mix of cinnamon bark (40%), ginger, licorice root, cardamom, sweet fennel seed, vanilla pod og vanilla flavour.
Warming and not to spicy tea. Sweet but not too sweet.
Recommend this tea if you are a cinnamon lover 😉
Quote day 17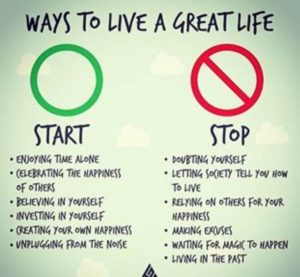 Start enjoying time alone. I do.
Start celebrating the happiness of others. I do.
Start believing in yourself. I am trying.
Start investing in yourself. I do.
Start creating your own happiness. I am working on it.
Start unplugging from the noise. I do.
And lastly start living in the now ♥