Pukka Turmeric Gold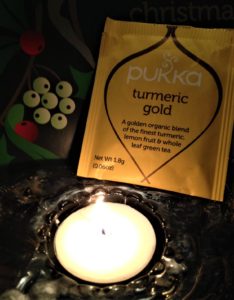 Pukka pricing Turmeric Gold:
'A queen bearing gifts of gold. Majestic turmeric sprinkled with the gifts of lively lemon & aromatic cardamom. Let your christmas glow'.
Turmeric tea blend. Hm…
Normally I like turmeric, but in a tea?
I know turmeric is supposed to be very healthy and known as a superfood, but I have never tasted any tea with turmeric before so I am a bit skeptical…
Why is turmeric so healthy
Known scientifically as Curcuma longa, turmeric is found all over South Asia and is believed to have been in use in India as both a spice and as a medicinal component for at least 5000 years.
The many health benefits of turmeric have long been exploited in Ayurveda, the traditional Indian system of medicine.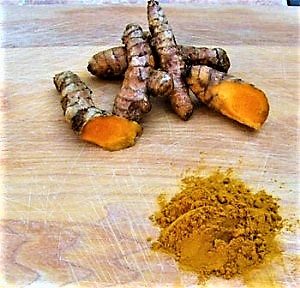 According to Ayurvedic practitioners:
Turmeric maintains gut flora and protects against stomach disorders. It's also a natural antiseptic and is useful for disinfecting cuts, burns, wounds, and other skin infections.
Turmeric detoxes the liver. Curcumin (a primary compound of turmeric root) has been found to increase the flow of bile, which is necessary for breaking down dietary fat during digestion.
Turmeric can help to manage blood sugar.
Due to its anti-inflammatory and pain relieving properties, turmeric is used for treating arthritis inflammation and pain.
Tasting Turmeric Gold
Turmeric Gold is a blend of Turmeric Root (40%), Suoi Gang Green Tea (20%), Licorice Root, Cardamom Pod, Lemon Verbena Leaf, Lemon Vana Tulsi Leaf, Lemon Essential Oil Flavour (6%) and Lemon Whole (6%).
Smelling of a curry dish I find this tea drinkable but it won't be a favourite.
Although Pukka has done a good job hiding the turmeric taste.
Not thrilled of turmeric, but considering drinking turmeric tea for health reasons, this tea will do the trick 😉
I am reading on Amazone that a customer put the tea powder in her basmati rice as she was cooking it. She said it was awesome!!
'Tia' on Amazone wrote:
'Wasn't expecting this tea to actually taste nice. Was prepared to 'suffer' just for the health benefits' 🙂
Quote day 18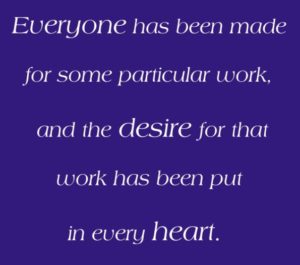 'Everyone has been made for some particular work, and the desire for that work has been put in every heart'.
Said by Rumi (a 13th-century poet of immense talent).
My thought:
Go for your passion and find out what you love doing, and go do it.
Everyone will benefit for it ♥